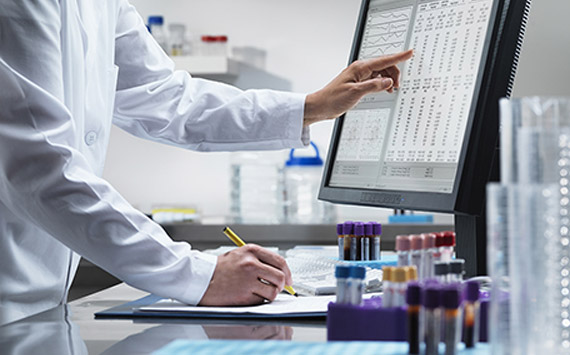 After the extraction of Crude Oil from Rice Bran, DORB is obtained. DORB has a wide range of utility and is used in the manufacture of Cattle feed, Poultry Feed, Fish Feed, it is also used in the manufacture of Sodium Silicate, Silica Gel etc.

Seeing the above mentioned utilities of DORB it is very much understandable that how important it is to analyse the quality of the DORB by means of testing. Our laboratory has the required facility along with experienced technical personnel to carry out DORB analysis.

The parameters to be tested are:- 1)Protein Content, 2) Oil Content & 3) Fibre.