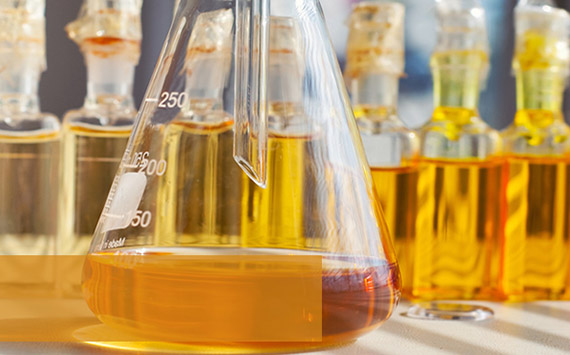 Advanced Research & Testing Laboratory provides transformer oil and insulating oil analysis and testing. Our laboratory tests for transformer oil purity, quality, and chemical composition. Specific transformer oil test method availability will vary depending upon location. Please contact us for more information.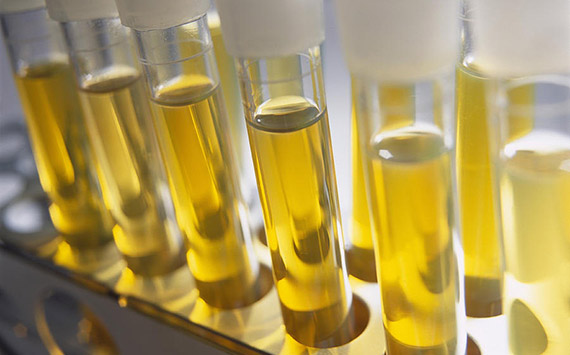 The quality Edible Oil is very essential and vital for maintaining a healthy, safe and sound life. Thus analysis of Edible oil for its quality is highly important as it is directly related to the health of a human body. The testing services are carried out on tallow, groundnut oil, palm oil, cooking oil, Oil seeds, Soya Oil, Sunflower Oil, other Vegetable oils etc.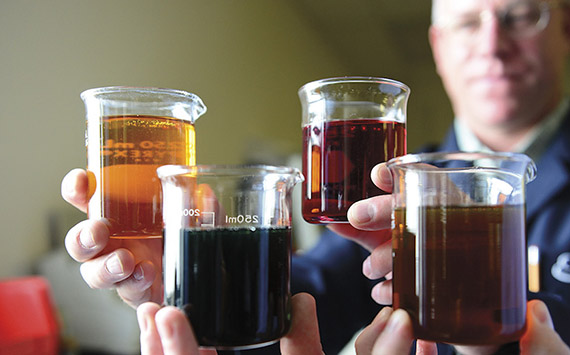 Quality Control of Fuel Oil is an essential risk management activity for the producers, traders and distributors. At our Laboratory we carry out Fuel oil testing on a full specification basis by following all the specified standards and requirements such as the specified ISO norms or in accordance to the specific contract limits as requirement.