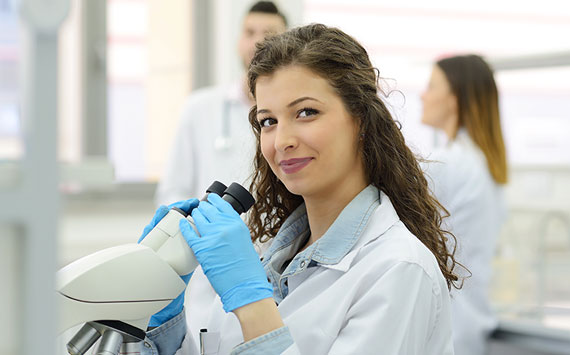 Our Vision
It is our vision to make the water, food, oil, soil analysis process faster & simpler without any kind of compromises on the quality of the work we perform.
Our agenda is striving for excellence with innovations and keep finding ways to bring enhancements to high quality services.
We have a target to emerge as one of the fastest growing organizations in the Water, Food, Soil & Oil Testing Industry and have the approach, set-up, plan and workforce put in place to achieve the target.