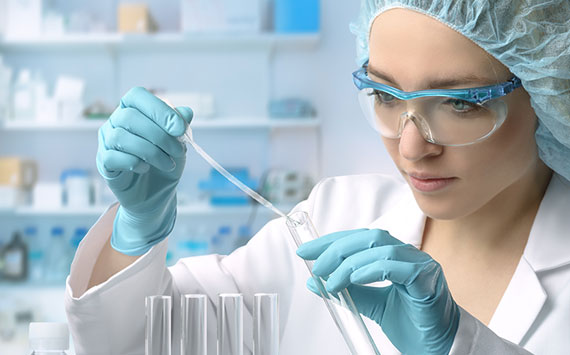 Our Mission
To make Advanced Research & Testing Laboratory one of the fastest growing and trusted Analytical Laboratories in West Bengal, our goal is huge but we are confident to achieve the set goals as we as an organization fulfil the stated requirements at each & every step of operation. Our entire work is centred on customer satisfaction.
We are very much committed to provide best quality services in terms of accuracy, authenticity, timely submission of testing reports.
Our services are in full compliance to all existing national & international standards & specifications; we employ the latest techniques, equipments, facilities and machinery and our management team ensures that the work is achieved in time with proper distribution of duties & responsibilities in between the available workforce with specialists employed at every step of operation.